Countries to Visit in 2020
2020 hasn't started in the best way. We are starting this year with some natural disasters and other not so natural disasters, that are putting our security at risk.
Traveling is more and more important every day, not just because it makes us take a break from our daily life, but because it makes us to get to know different cultures, to understand different lifestyles, to fall in love with other cities, and most of all to get empathy towards the world, to understand that in every corner there are people just like us.
So, this 2020, travel, enjoy the world, let it mature you! Here are the 5 hit countries that you should add to your bucket list!
COUNTRIES TO VISIT IN 2020:
Iceland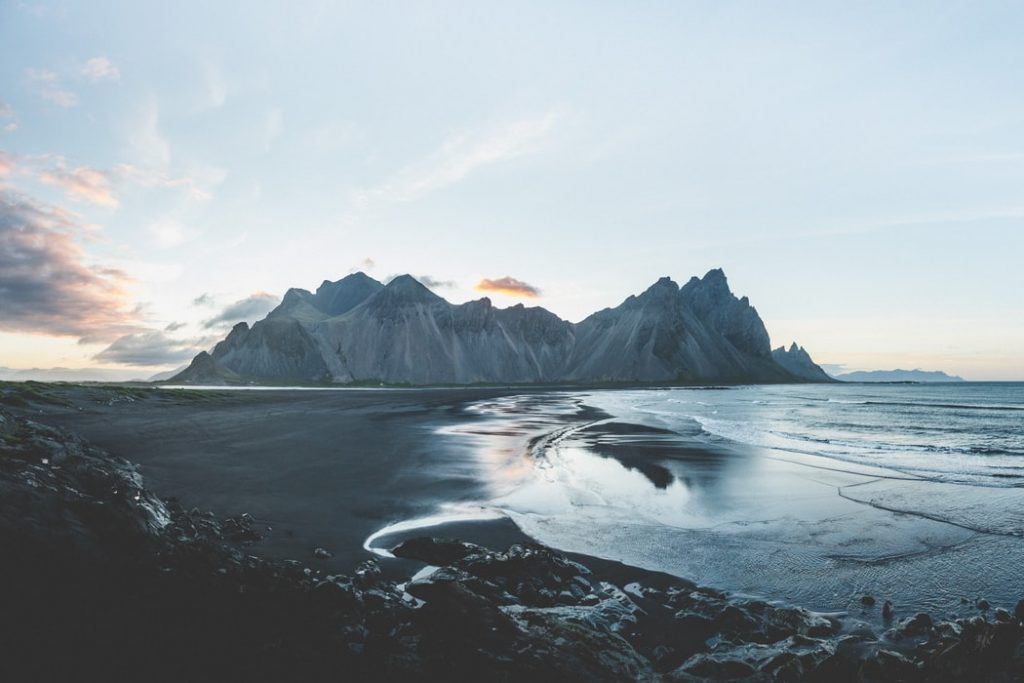 Iceland has been on all the "must visit" lists for years now and for a reason – this country is amazing! Not only is one of the safest countries in the world, but the beauty inside it is also astonishing.
Iceland might be a small volcanic island, but it's packed with natural beauty, friendly locals and tons of adventure. Ideal if you are after an out-of-the-ordinary experience!
You can explore the country with a road trip around the Ring Road; try local seafood in Reykjavik; see the amazing Gullfoss waterfall and the geysers of Strokkur and Geysir; lounging in the Blue Lagoon; see the Northern Lights in the winter… The options are infinite!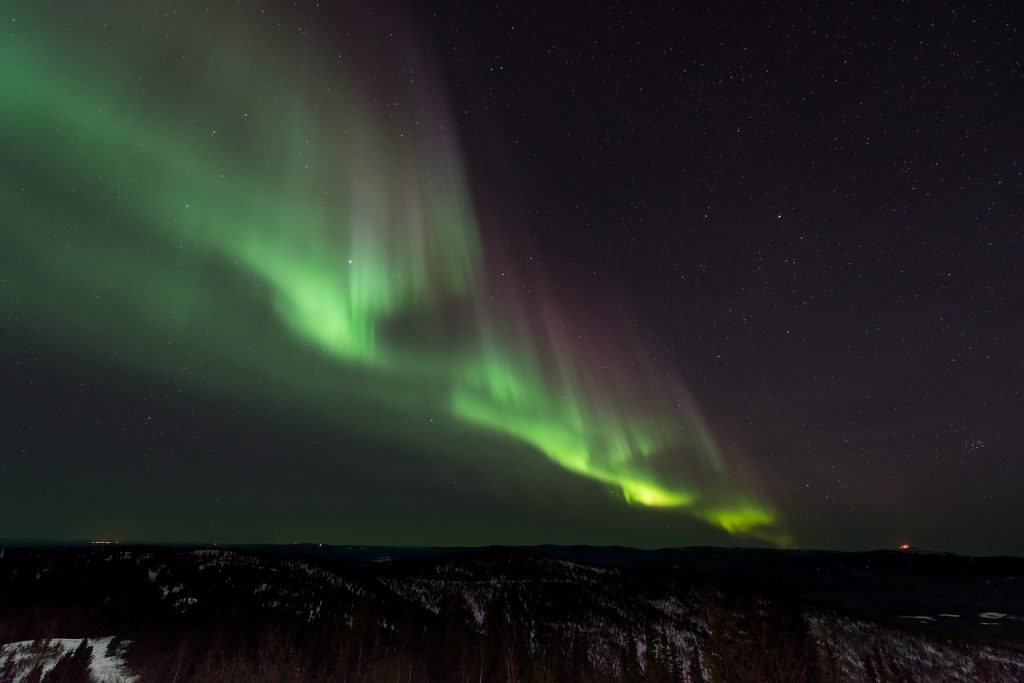 japan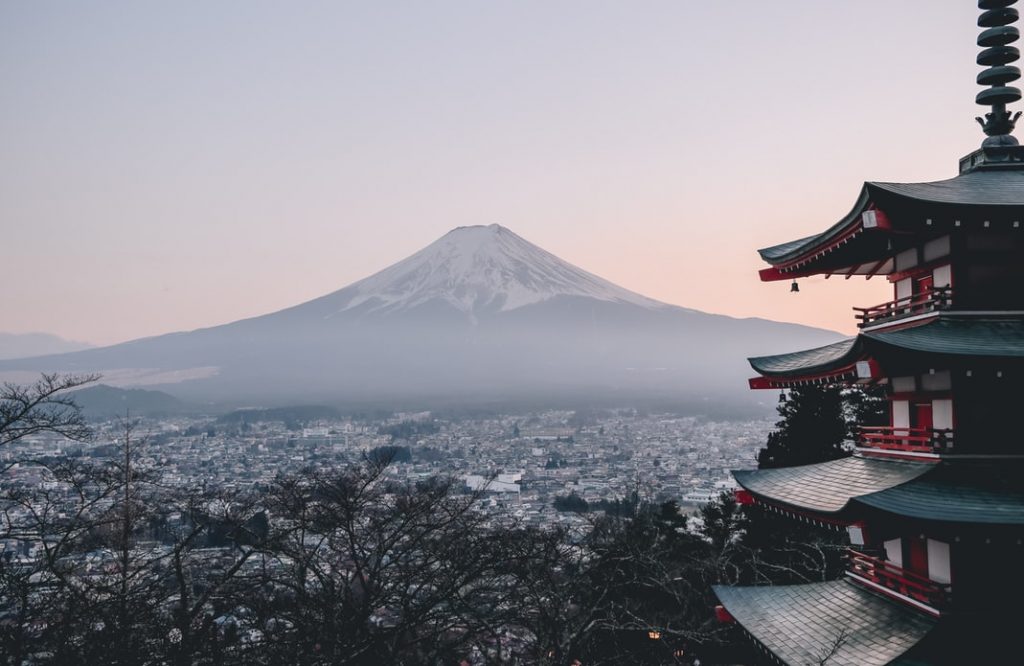 Japan is my favorite Asian country! The culture is just amazing, getting to know their history is so worth it and the people are so friendly and polite!
This country masters the combination of old and new like no other country, you can have tranquility and complete disorder in the same travel, it's really a unique place.
Enjoy the craziness of Tokyo, eat all you can in Osaka, relax in Kyoto and Okinawa. Rent a car a see as many temples, shrines, zen gardens,and national parks as you can, it is all worth it!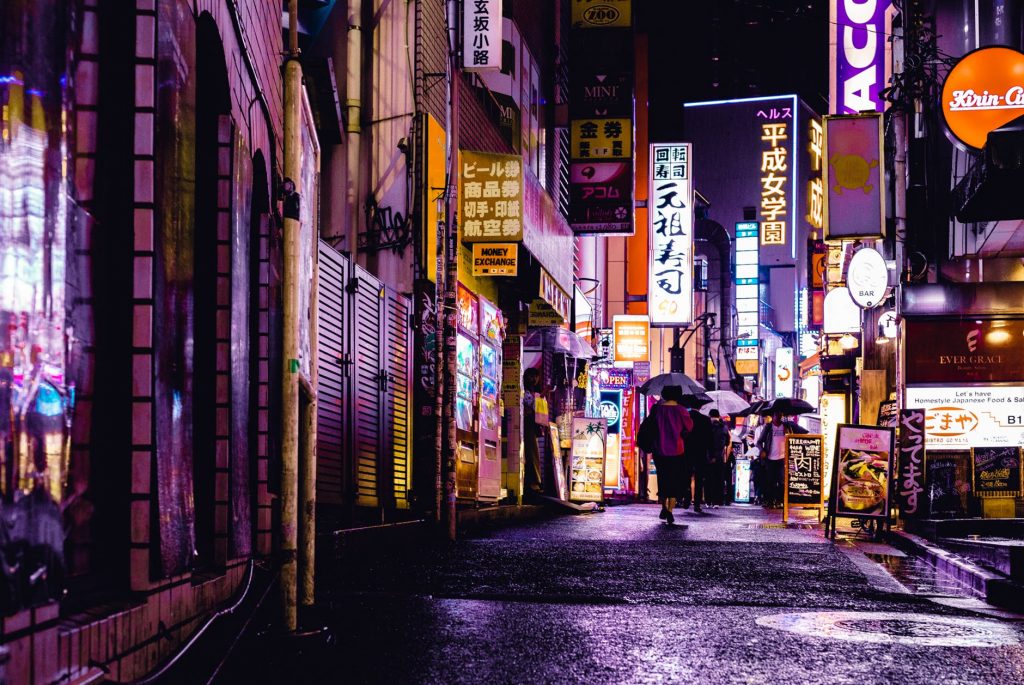 New Zealand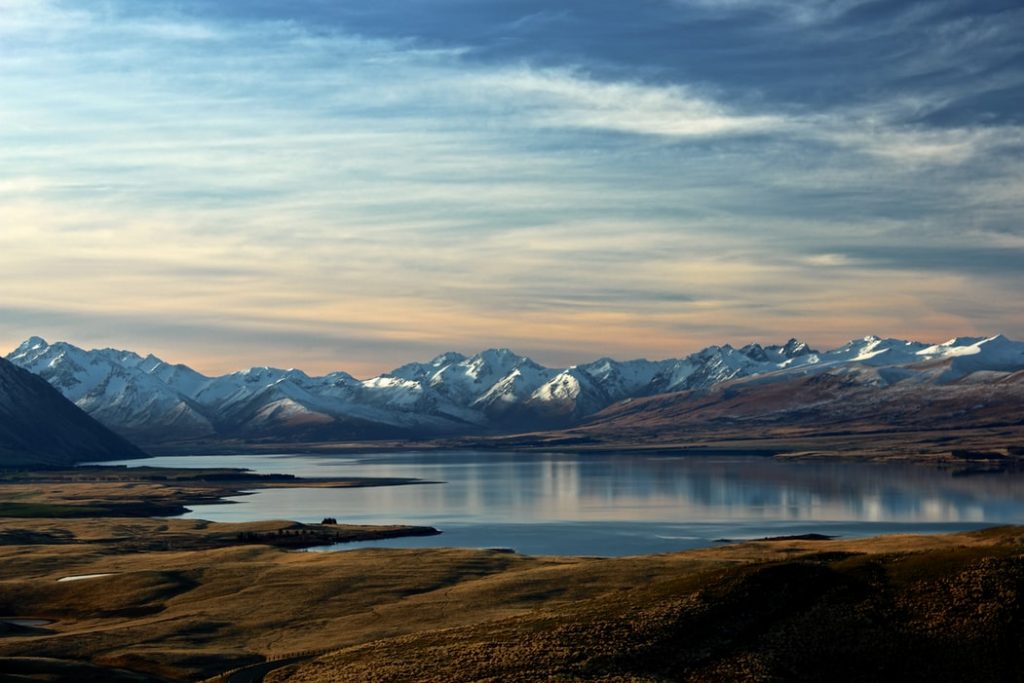 New Zealand, just like Iceland, is a country full of natural beauty. There's not a word to describe this country landscape, but I guarantee it will be worth exploring it from North to South.
This country is blessed with a vibrant culture, great metropolitan cities, delicious food, rolling hills and so much more.
Visit all the National Parks you can, do some glacier trekking, jump off a cliff in Queenstown, learn how to dance with the Maori. You will leave New Zealand with a harmed heart and a big smile on your face.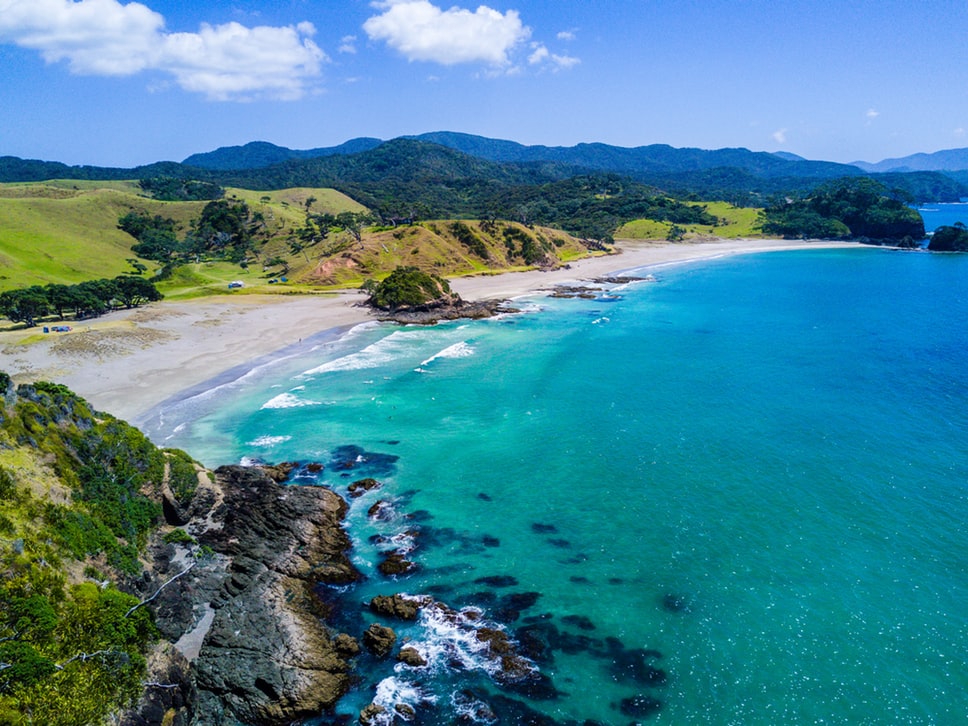 PORTUGAL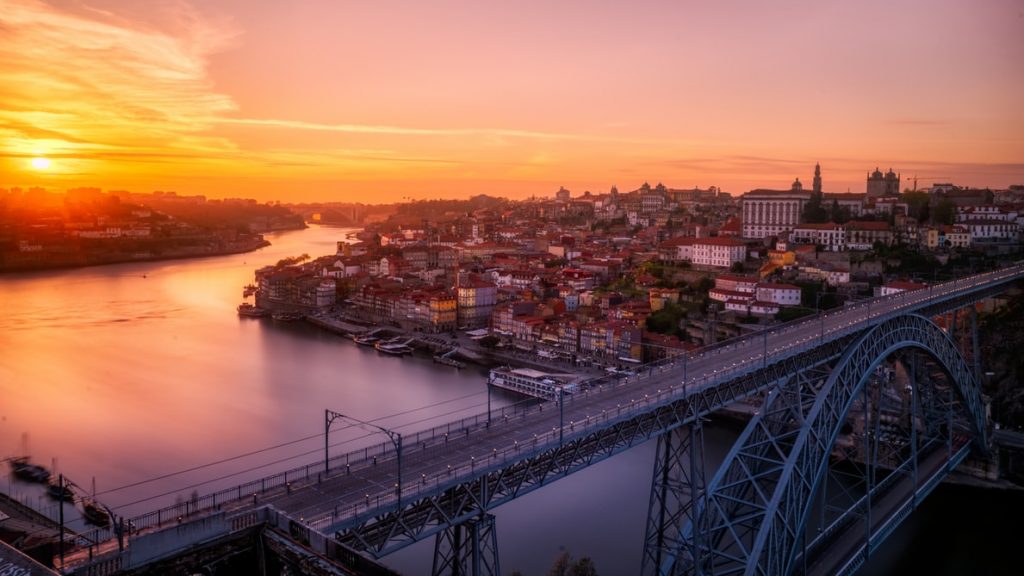 Portugal is a small country that concentrates everything in one place – vibrant cities, paradise beaches, unique landscapes, the best food in Europe (tied with Italy) and the wine, don't get me started on the wine!
It's amazing how you can go to the North of Portugal and play in the snow and the next week you can go to the South to spend some time on the beach. It has one of the best climates in Europe, no doubt.
Enjoy some traditional music in Lisbon, visit amazing castles in Óbidos, enjoy the beaches in Algarve, the wine in Porto, winter in Serra da Estrela and don't miss the islands! Worth visit at any time of the year.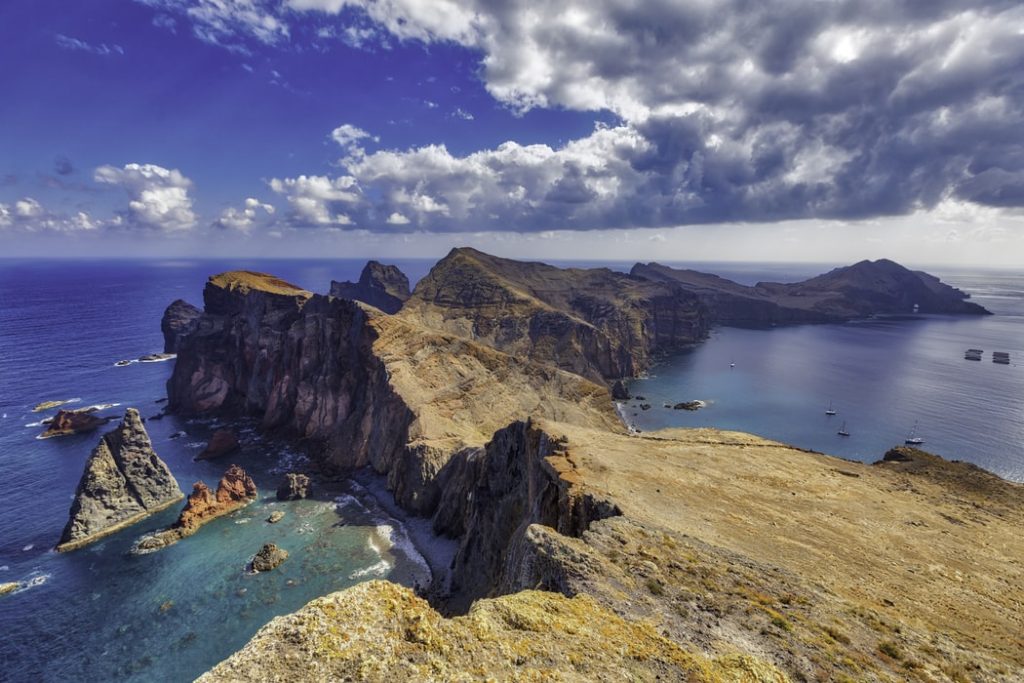 SINGAPORE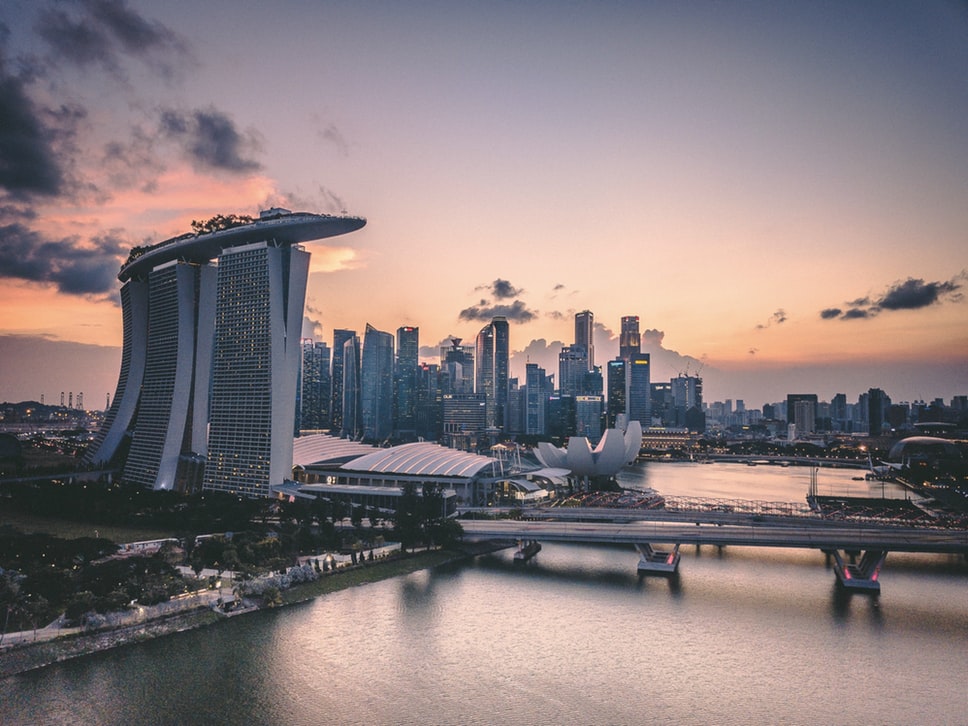 Singapore is the tiniest country of this list and the one with the biggest skyscrapers. This city will impress you on how spotless and organized it is.
The futuristic design, the mix of cultures, impressive skyline, safety, and delicious food, makes it one of the best countries to visit in Asia. It might be an expensive country but is totally worth the effort.
Lose yourself in the Gardens by the Bay, swim in the Marina Bay Sands, try some durian, enjoy the multicultural streets, all of them have something different to offer you!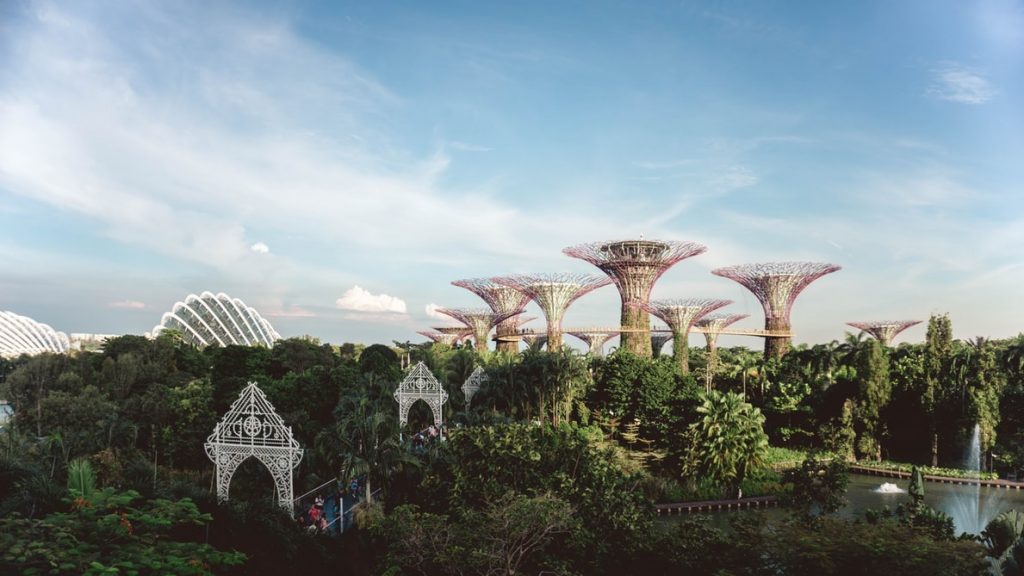 ---
Here they are, the best countries to visit in 2020! Hope this article helps you in your travels! If you need any help designing your trip I can assist you with that! Just click here.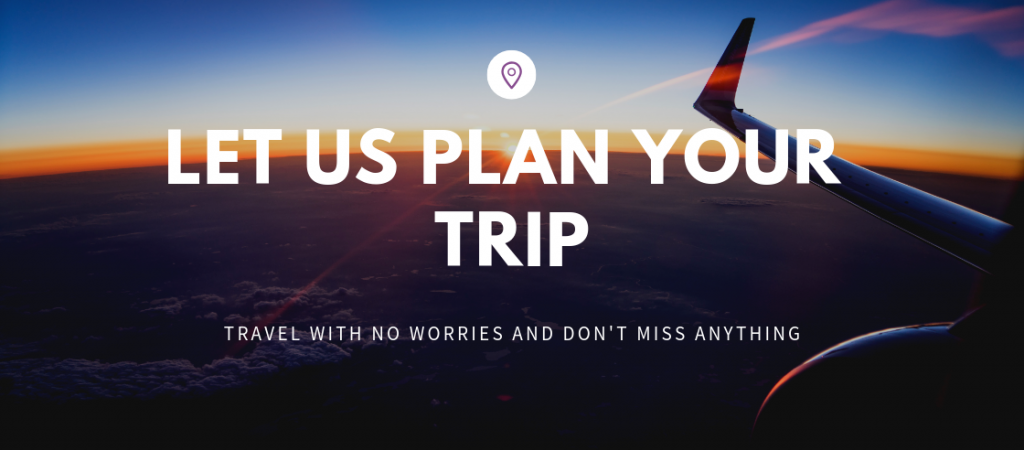 Want to save this post for later? PIN IT!