Fiji, a paradise in the South Pacific Ocean that is part of everyone's bucket list! Fiji has two main islands, Viti Levu and Vanua Levu, and nearly 900 smaller islands and inlets!

If you are looking for a desert island you probably will find one here! But Fiji is not only about laying on the beach, oh no! In each island, you'll find something just a little bit different and from the alluring culture to the authentic flavors of Fijian delicacies, you'll always have something to do!

HERE are some unique Experiences IN fiji
1 – ZIP-LINE THROUGH THE TREES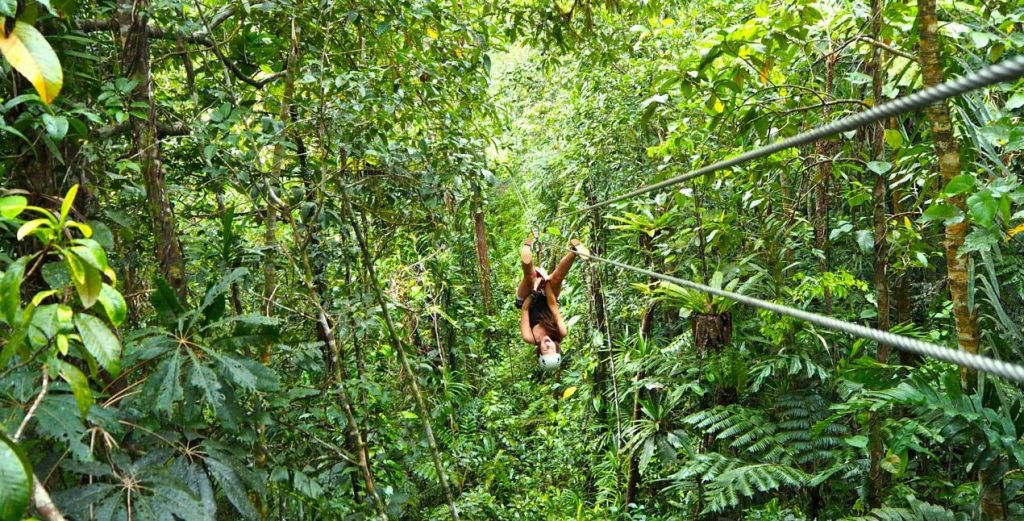 We can say that, in Fiji, the concept of zip-line is the original, since the goal is to expand your mind, while you appreciate the landscape!
It's an amazing experience that will give you unforgettable views of the rainforest and canyons.
You just have to book a tour and you'll be taking a zip-line from tree to tree like Tarzan!

2 – dRINK KAVA with the locals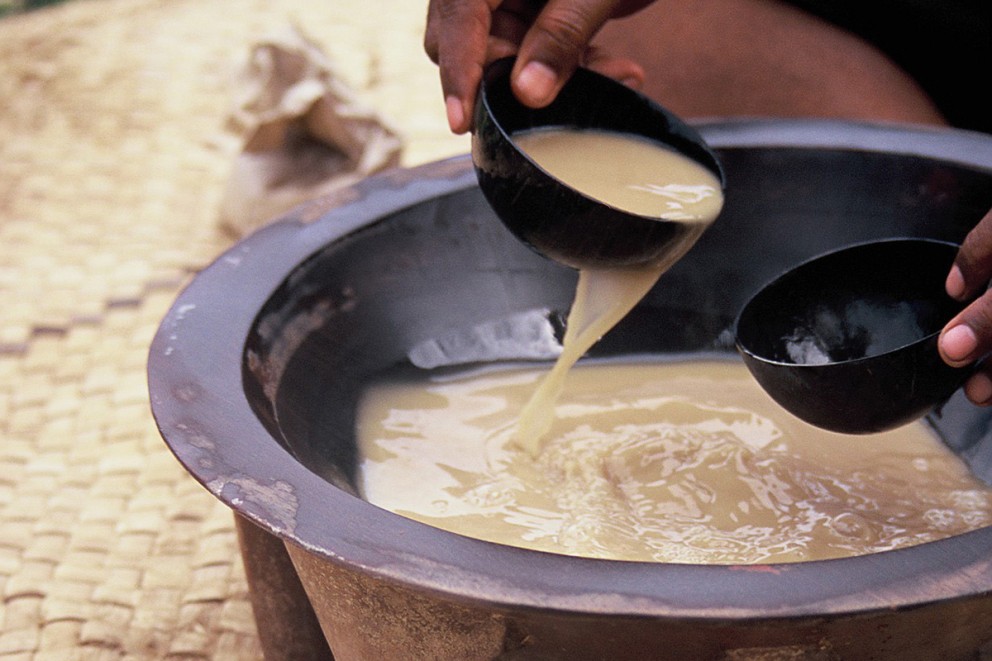 Kava is seen as Fiji's national drink and is a must-do! Kava itself is an indigenous plant know for its pleasant relaxation effect.
You can take a tour to a traditional village, like Nukubaluvu Village, where you can take part in a sevu-sevu (gift giving) ceremony, followed by kava drinking and wild traditional dance with grass-skirted warriors.
3 – COVER YOURSELF IN MUD AT ThE SABETO HOT SPRINGS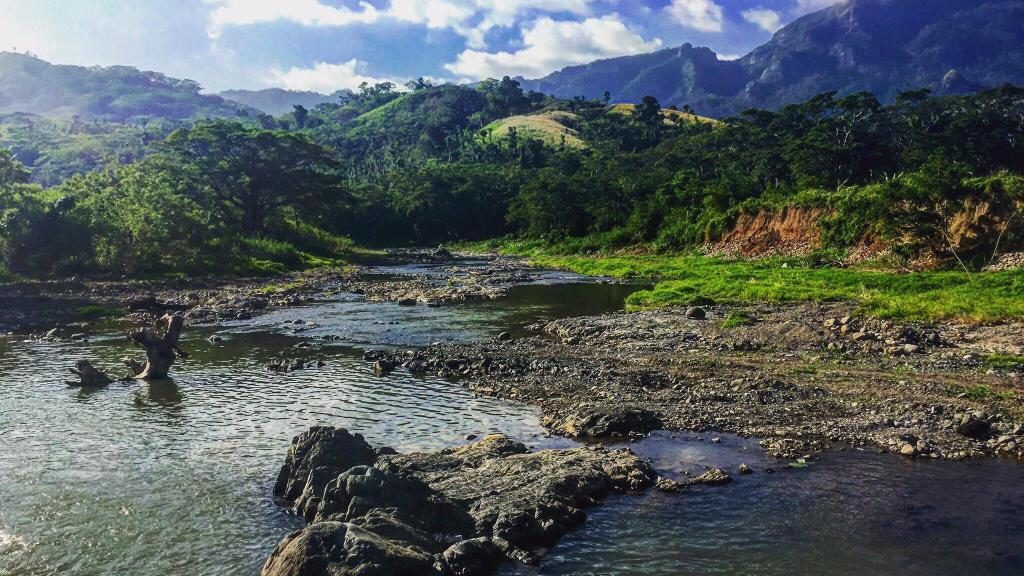 The goal is simple: cover yourself in warm mud naturally created from the geothermal spring and let it bake in the sun!
This process is great for self-cleansing and naturally beautifying yourself.

4 – See Fire-Walking on Beqa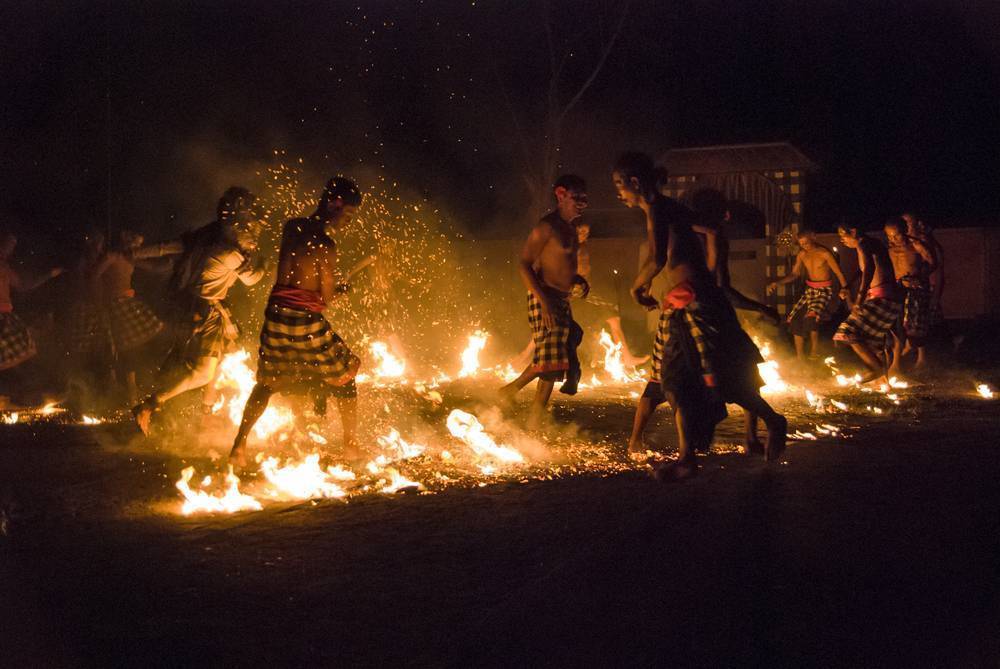 It might sound crazy at first, but fire-walking is actually a traditional art in Fiji! This art was created by the Sawau tribe from Beqa Island.
You can take in a fire-walking ceremony where warriors step over the burning embers shouting "O-vulo-vulo!"

5 – Enjoy a traditional Fijian lovo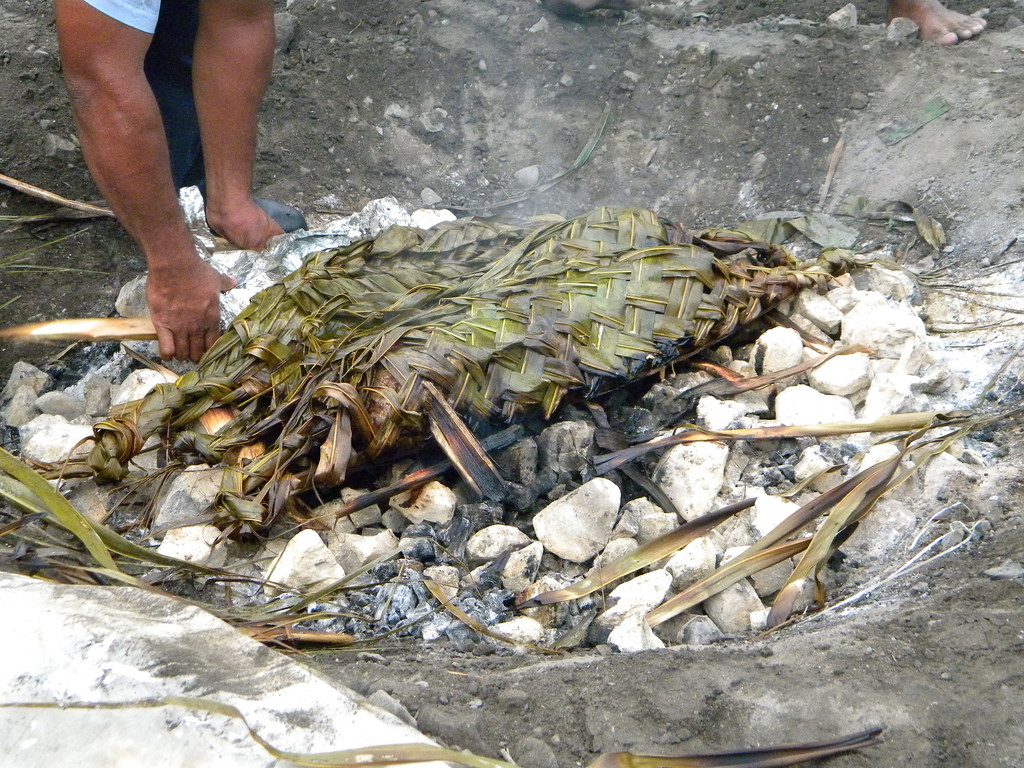 Lovo is the traditional Fiji way of cooking and it involves wrapping food in banana leaves and cooking them over hot rocks in a shallow hole underground.
It will taste exactly like a delicious barbeque and you can taste it accompanied by a meke, a traditional Fijian storytelling through dance and songs.
---
Here it is, 5 unique experiences in Fiji! Hope this article is useful to you and if you are planning to travel to Fiji let me give you some help designing your trip! Just click here.
Want to save this post for later? PIN IT!