If you want to see some really amazing scenery you go to Thailand! Visit temples, lost yourself in the jungle or just relax on some of the planet's best beaches. Thailand is a paradise on Earth!
There are so many amazing cities that is hard to pick where to go. So, we made this list to help you with that!
The priority for us is to pick beautiful cities that will provide you great experiences but that are also safe! Bangkok, for example, is an amazing city but the political clashes might make it dangerous to visit, so it's not on this list.
Here Are the Top Cities to Visit in Thailand:
1 – Phuket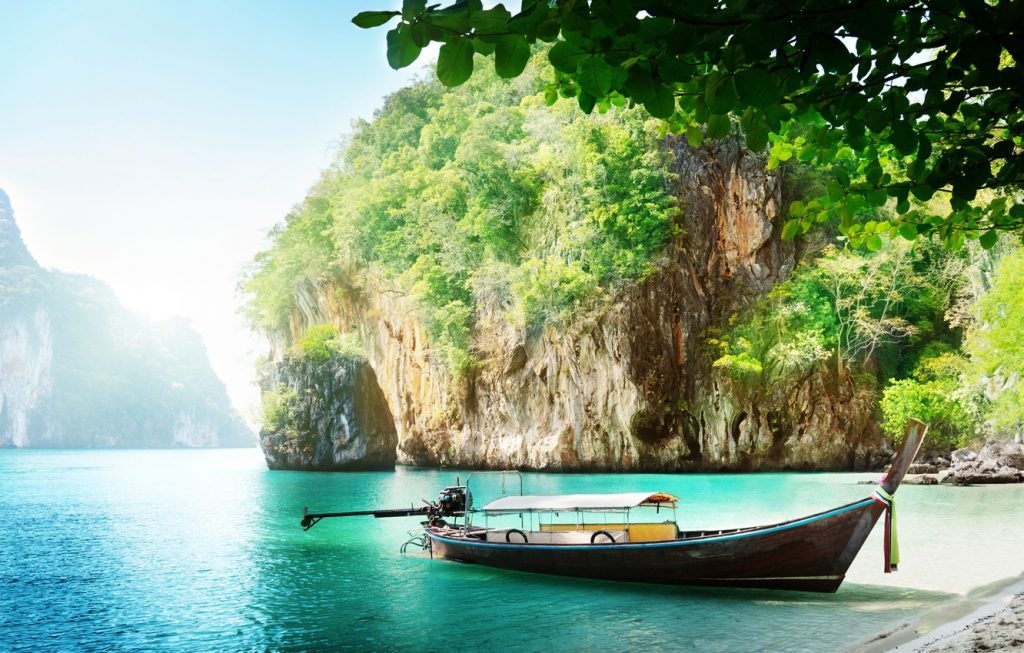 Phuket is the largest island in Thailand, almost as big as Singapore, known as the Pearl of the Andaman Sea! Due to its size, there's never a dull moment and you have a wide variety of thing to do.
You have beautiful beaches and to make them even better you have some incredibly luxurious high-end resorts to stay in, that will make your trip unforgettable!
The island has some iconic cultural attractions, like the Big Buddha and is perfect for nature lovers with some amazing waterfalls.
To make Phuket even better, it is a good base for exploring nearby islands like Phang Nga Bay and the Phi Phi Islands!
2 – Chiang Mai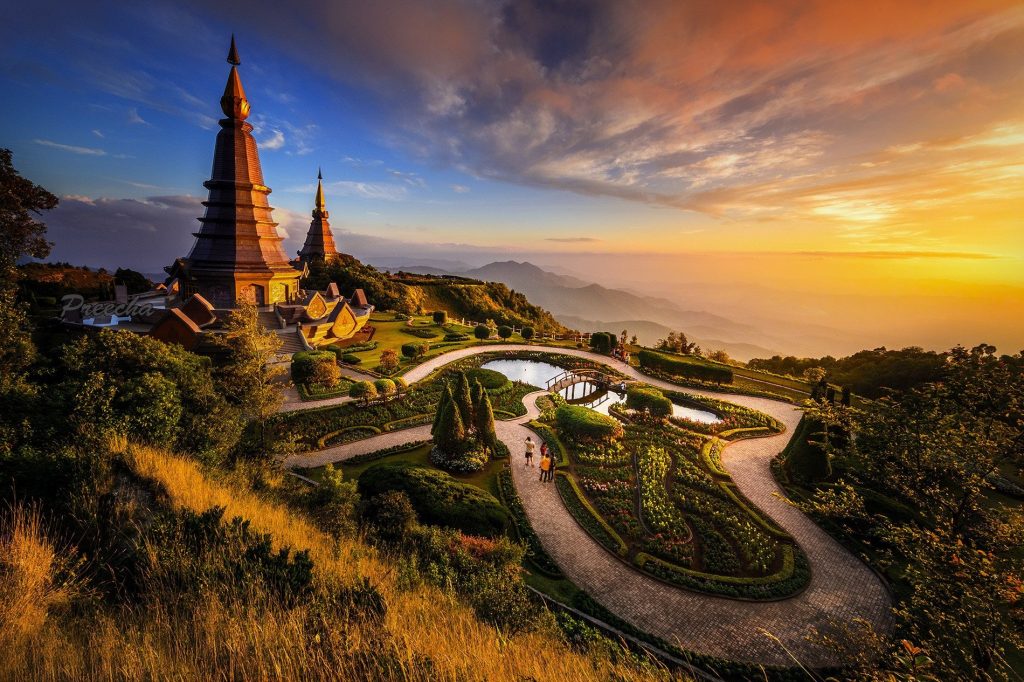 Chiang Mai is one of the top destinations in Thailand! Is a great way to experience Thailand urban life without going to Bangkok.
It's like a big city with a small-town feel, with a very laid-back vibe and less suffocating temperatures.
In Chiang Mai, you'll be surrounded by nature! Here you can go hiking, eat Thailand specials or visit beautiful temples, like Wat Phra That Doi Suthep.
3 – Ayutthaya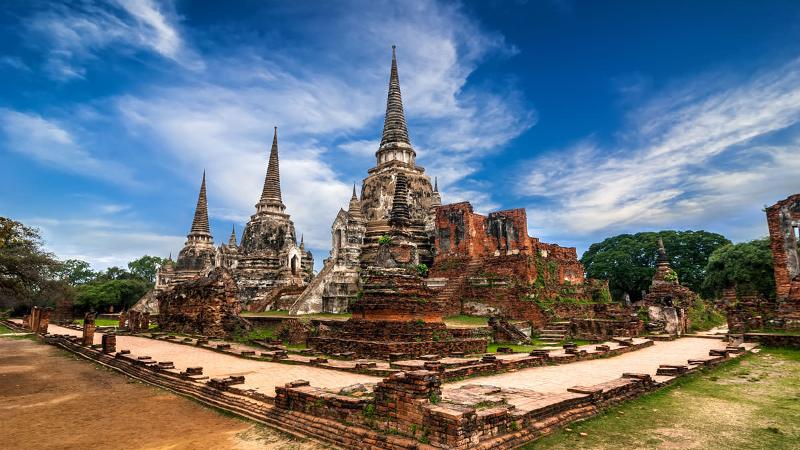 Ayutthaya was once the capital of Thailand and it was the largest city in the whole world! This before being devastated by the Burmese. The city was destroyed after being burnt and what is left of the temples and relics are still found there today. 
Today, Ayutthaya is a UNESCO World Heritage site, famous for the historical park where you can explore ancient ruins, temples, and palaces. 
The most famous location is the sandstone Buddha head wrapped in tree roots, in Wat Phra Mahathat.
4 – KRABI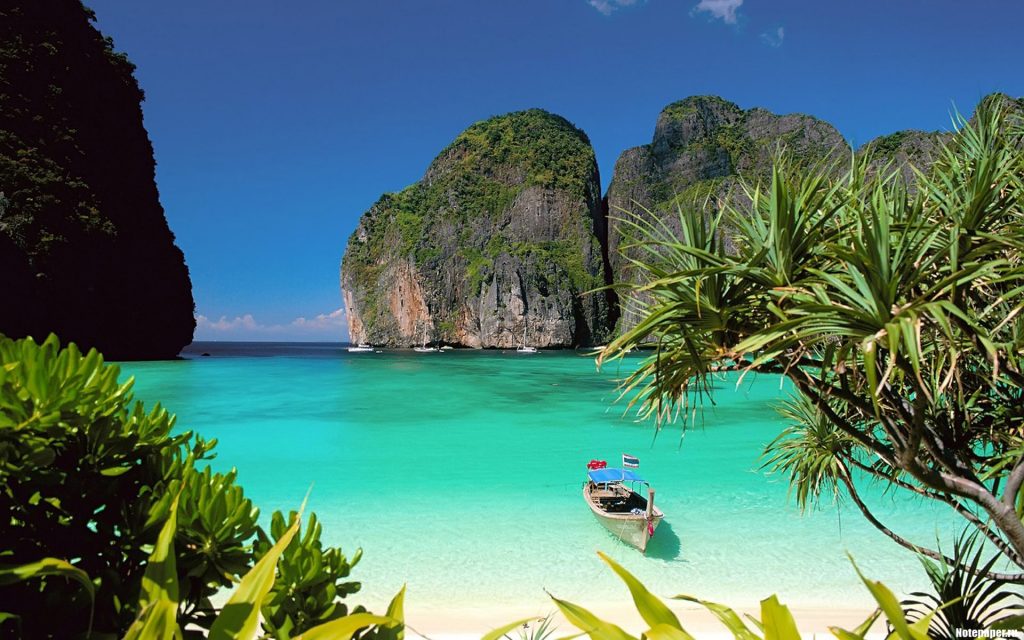 Krabi is a beach town on the southwest coast, with crystal clear waters, amazing beaches, and impressive seaside cliffs. 
If you are feeling adventurous you can do rock climbing, scuba diving, jungle zip-lining and a lot of other extreme sports.
Or if you want a more relaxed vacation, you can rent a luxury villa in Ao Nang for cheap and have massages and swim all day.
Railay Beach, the most attractive beach in Thailand, is nearby and only accessible by boat, a great option for your vacations!
5 – Kanchanaburi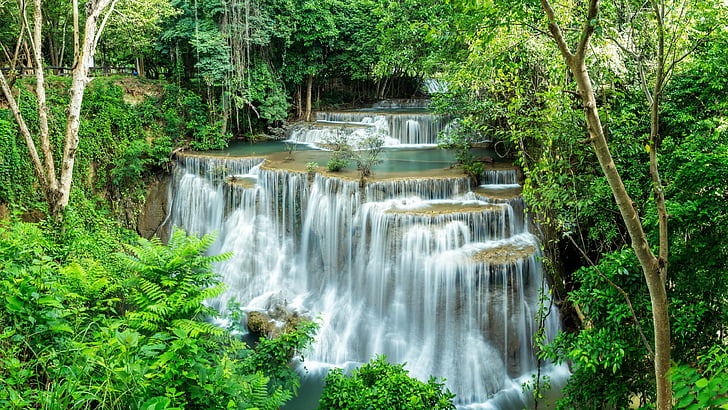 In western Thailand, you'll find Kanchanaburi, best know for the "Bridge Over the River Kwai", which is the location of the WW2 bombing. 
Despite the historical sites, it's the nature that makes this place really special. In here, you can go fishing, canoeing, bird-watching, golfing, star-gazing, trekking… The list goes on and on.
While in town, visit Erawan Waterfalls National Park where you can hike to the multi-leveled turquoise waterfalls and find many caves to explore.
---
Here they are, the Top Cities to Visit in Thailand! Hope this article helps you and if you need any assistance in designing your trip I can help you with that! Just click here.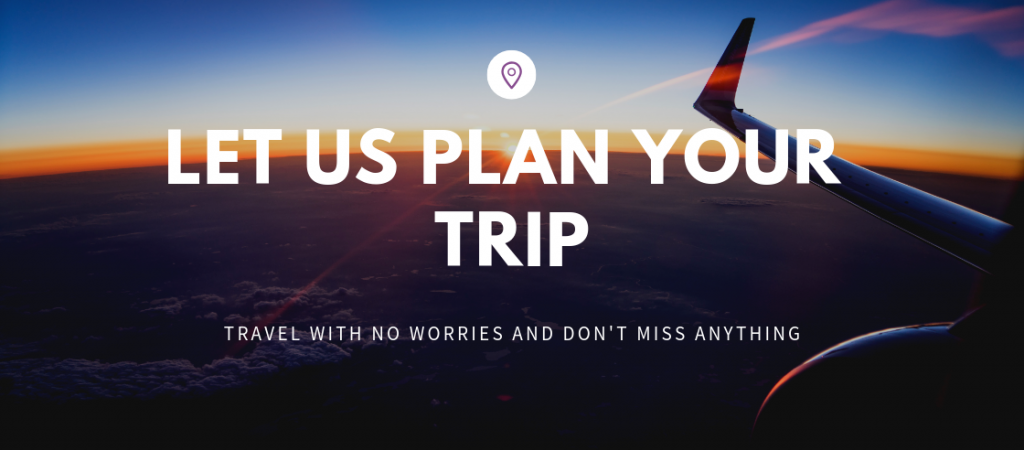 Want to save this post for later? PIN IT!