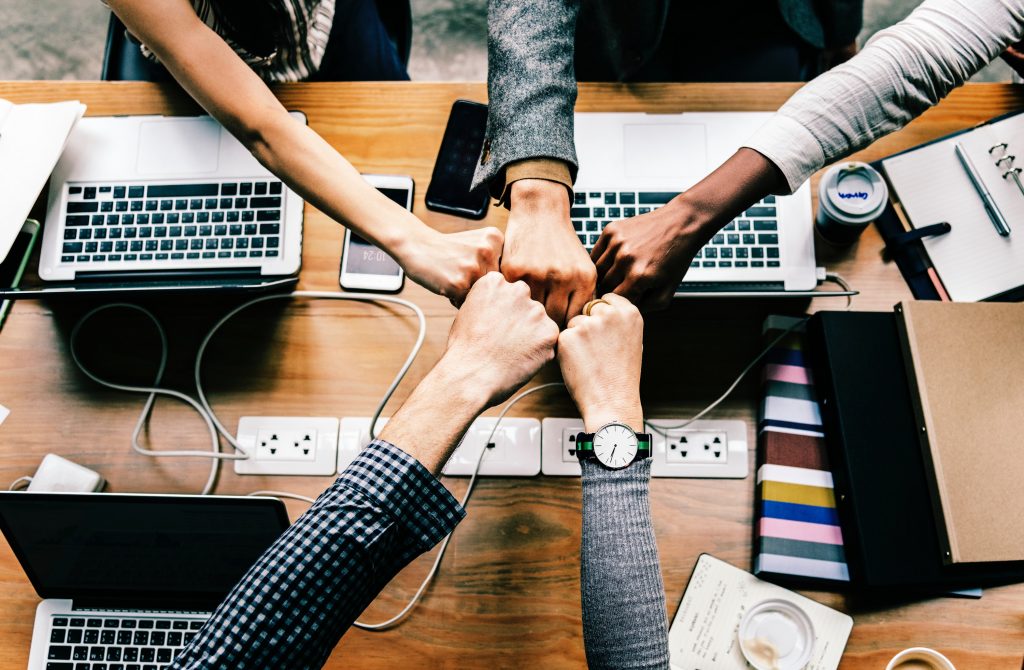 Communication
You start by answering some questions that will help me to understand what are you expecting from your trip.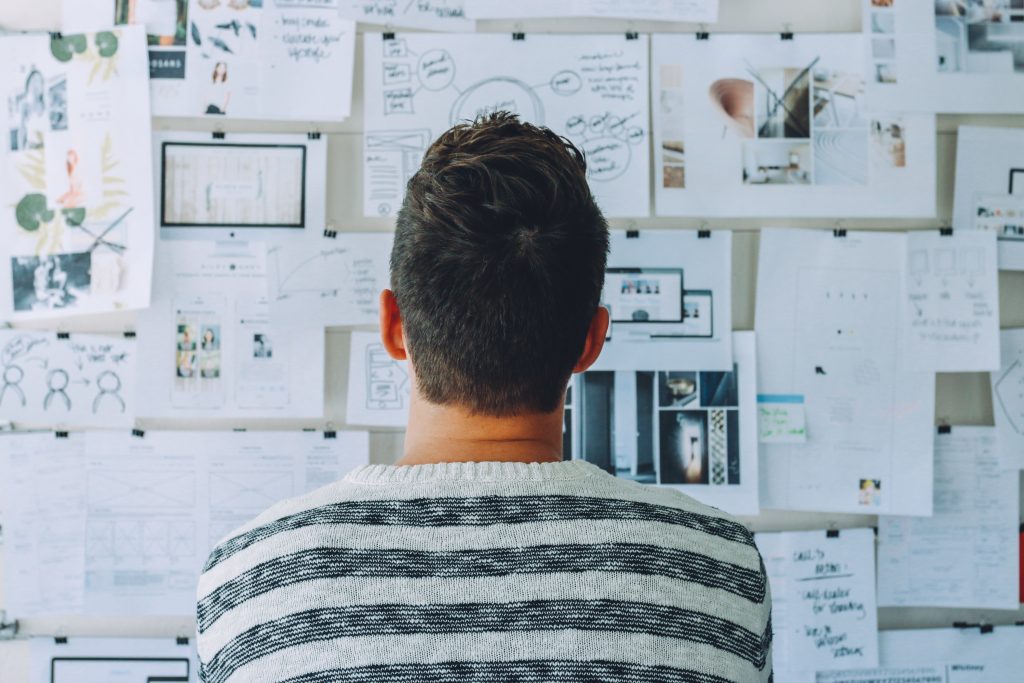 Planning
I research and design a trip for you, completely adapted to your needs.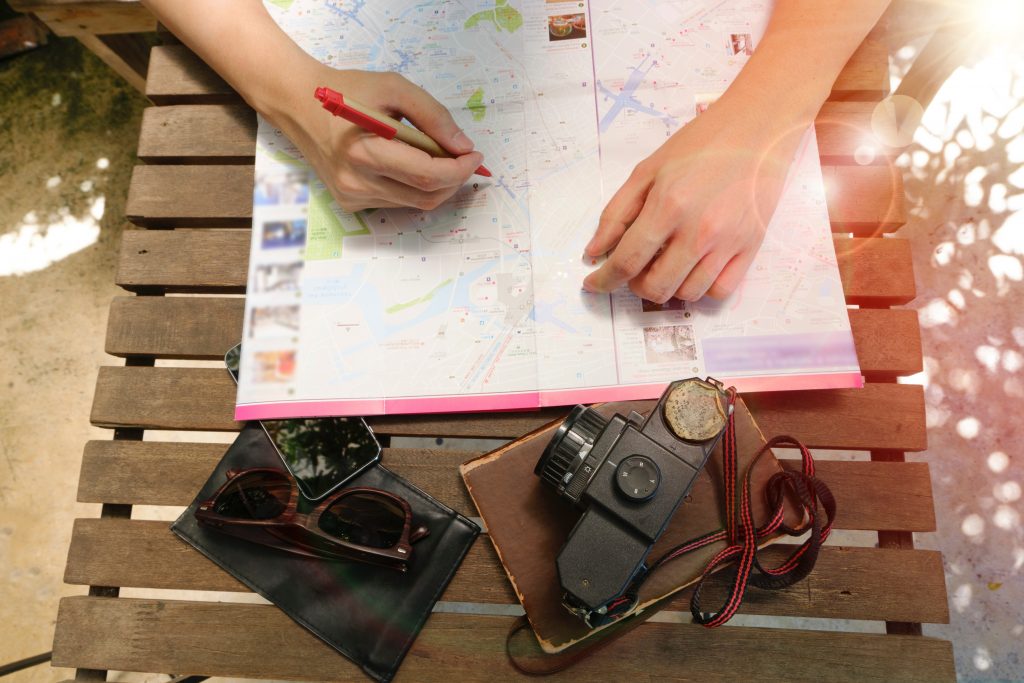 dELIVERY
I deliver to you an awesome travel plan, with detailed activities for your days, best prices for the attractions you're visiting, hotel and restaurant recommendations, etc.
---
The price will vary according to the duration of your trip. You can find the price table below and if you have any question please send an email to [email protected] or use the form on the Contact page.
PRICES

1-3 Days
45€

4 – 7 Days
75€

8-15 Days
120€
For a plan for more than 15 days, send me a message with the details and I'll discuss the price!
---
So, Let's start planning?
Let me do the trip design for you! Just start by answering these questions and I'll get back you with some more based on your answers! That will be our Phase 1 – Communication!
After that I'll send you the payment details (Paypal only) and I'll start planning your trip!